What our customers say...
Love this idea! No need to mess about trying to find the WiFi passwords for guests now. Thank you

Vicky, Birmingham
100% must have for friends and fam visiting the house, this let's them scan the frames QR code and it connects them to your WiFi! Easy as that, keeping the visitors happy

Devon, Thurso
So much simpler than trying to call out those stupid passwords on the router!

Lisa, Falkirk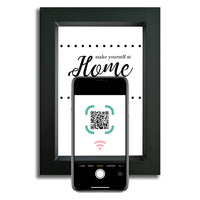 Join WiFi in seconds.
Say goodbye to WiFi passwords! Impress guests and give them an easy way to join your home or business WiFi.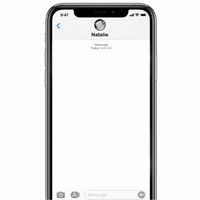 Bespoke designs
Looking for a bespoke design for your home or business? Tell us what you're looking for and we'll send you a mockup within 24 hours!
learn more
@wheresyourwifistore | instagram